Speed up & Optimizen your PC with Cleaning Privacy software
Speed up and clean your PC.
Your PC accumulates a ton of wasteful data every day. Cleaning Privacy removes these junk files for you in one-click.
With Cleaning Privacy, enjoy automated and all-in-one PC care service, Privacy Protection, System Cleaning and more.
Cleaning Privacy comes packed with tools for both novices and pros to fix some of the most annoying issues, crashes and freezes.
Cleaning Privacy remove the leftover cache files and traces from your browser, programs, and Windows.
Provides a one-stop solution for PC performance optimization and safe your privacy.
Boosts PC speed and fixes frustrating errors, crashes and freezes.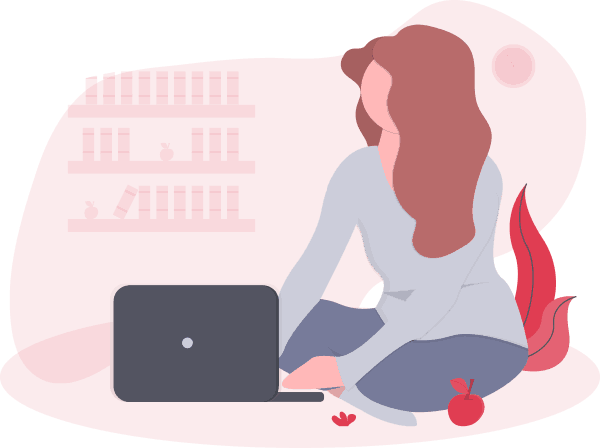 Restore your PC to peak performance with Cleaning Privacy